Thermal Solutions from Smart to Finish

Renxin.Seiko is producing mechanical electronic components such as Extruded heatsinks, Extruded profiles ,Extruded case and Forging Heatsink、 Skived Fin Heatsink、 Stacked heatsink、 Cooling Aggregates 、Liquids Cooling Plate (Water / Glycol ) since 2014. Our product range contains Design and complete cooling systems for dissipating semi-conductors as well as heatsink or Liquid cooling plate direct from the manufacturer. Furthermore we offer various LED Light and EV Charging and as well as cases, respectively axial fan cooling aggregates and Liquid Cooling Plate in different designs. In the area of cases especially our modern design cases are convincing. Moreover system-independent cases can be found in our programme.






Aluminum Extruded Heatsinks ,Extruded for cases and Forging Heatsink from the manufacturer

Our wide range of standard or customize articles contains far more than 32,470 single articles in the areas of heatsinks and extruded profiles aluminum cases and Cooling Aggregates. For this reason we are able to cover nearly every demand based on seize, number of contacts and surface finish. We constantly producing all heat sinks and further standard or customize articles so that short lead time can be guaranteed. we also produce individual solutions according to your special requirements,


Our advantages and capabilities

We have rich experience and enthusiastic design team and modern production condition
On our 12,600 square meter comprising premises in DongGuan we are producing Aluminum extruded heatsinks, aluminum cases and forging heatsink under ideal technical conditions and supply customers from the electro and electronic branch worldwide. Thereby we set a high value on the application of modern technics and production processes. A fundamental element of our company philosophy is our individual personnel development by means of frequent trainings and qualifications. Therefore our teams in the sales and technical department are up to date with their know-how and can advise and support our customers optimally.

Thermal simulation and application - Renxin.Thermal leverages comprehensive expertise from design to manufacture to offer a wide range of custom thermal solutions.






Laboratory : We also have our own Laboratory and technical team to serve and support the clients like you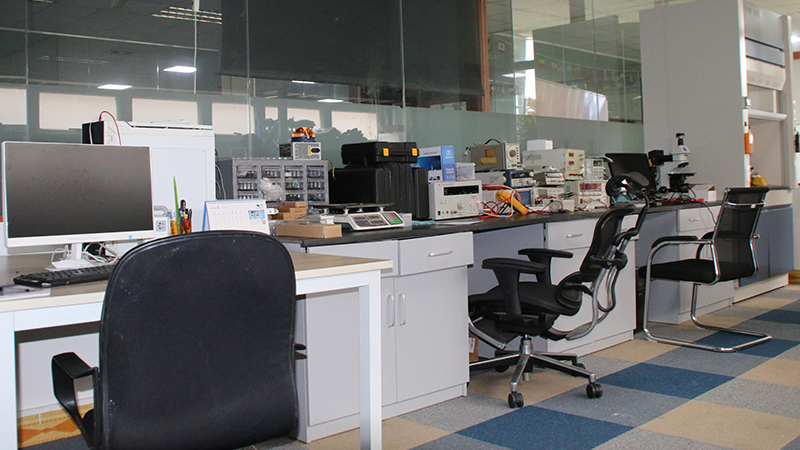 Thermal analysis: As an important step during the application of PCB microscopic thermal simulation, calibration of the simulation model can effectively ensure the accuracy of simulation and the reliability of theconclusions